Hey guys! Today I'm back with something light-hearted. If anyone knows me in real-life, then they know that seriousness is not a permanent state of being for me. Not at all.
After the popularity of my '5 Types of Gambian Aunties' post, I thought I'd do another variation of it based on my observations of Gambian gorros.
I won't even bother with a disclaimer so let's go..
Opal Mbaye
Signs herself up as chief organiser of every family event and doubles every food order for the event.
Suggests that everyone wears ashobi for her husband's nephew's 3rd birthday party.
Plans an intervention to sort out family drama that no-one even involved her in.
Flew to Germany to attend her husband's cousin's bestfriend's takki goor and documented the whole journey on her Whatsapp story.
Has her sister-in-law as her Whatsapp DP with 'lovely sis' written over the picture in pink font.
Molly the Maid
Is the one who washes the 5o boxes of chicken legs Opal Mbaye ordered for the family event.
Buys fresh kong and goes to her mother-in-law's house to cook it into peppersoup because her mother-in-law coughed once over the phone.
Used to come over and handwash bae's clothes while they were still dating.
Still "blues" her clothes.
Everyone swears she makes the best findi but they're lying. They just don't wanna do it.
Can be seen surrounded by 12 metal bowls on tamkharit, holding a bakkou 5 metres long.
Madame Petaw
All roads lead to the seetkat.
Buried a goat's horn wrapped in red fabric in her wuji perchago's backyard.
Takes her own bottled water and refuses to eat anything at her in-law's house because you can never be too sure.
Everyone's lowkey scared of what she's capable of and try to stay on her good side even though they don't like her.
Says she's going to visit her aunty but really sneaks away to Mali to see a serigne based on a friend's recommendation.
Has a small pouch of salt in her bra under her left armpit because chaat dafa gaw.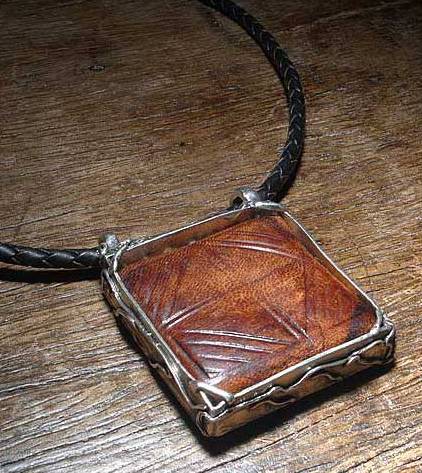 Miss Family-Bi-Yep-Lai-Seyal
 Her main goal in life is to please all her in-laws – yi nobu ak yi fegn, yi mag yi ak yi ndaw yi, yi neka birr rew ak yi neka bitim rew.. ku lim juum daal.
Watches Wareef religously and hopes to meet Tata Mamy one day.
Soaks bae's feet in warm water every day at 7pm, right after serving chuu kong for dinner.
Pops a pill of mugn every morning and has an endless supply of sutura.
Her sister-in-laws don't like her.
Forces her husband to wear a haftan the same fabric as her dagit every Friday.
Xaleh Capable
Only visits her in-laws once a year and doesn't stay for more than 15 minutes. Dafa am ay sohla.
Cuts her husband off when he tries to explain the family drama to her, she has enough of her own.
The only mummy she has is the one who birthed her.
Pretends not to see her sister-in-laws when in public but really she squeezed past them without a care in the world.
Cannot come and kill herself.
Once spoke to her mother-in-law through gritted teeth in the corridor then went inside the living room and offered everyone tea like nothing happened.
Is tired.
Said "yow yai kan" when she met her husband's uncle for the first time.
Don't forget to subscribe for email alerts of new posts!
Tweet me: @theculturecrit