What's goood guys! Nakamu?
Right, let's get into it then.
I'm very excited to make this post today because I'm here to announce to you a project that is, arguably, the most ~me~ thing I've ever done since this blog/archive. I'm so excited about this and I can already foresee that I'll probably use the platform more than anyone else!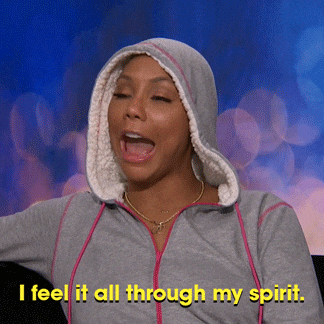 Anyone who has ever been within a mile radius of me know that I'm absolutely bursting at the seams with nostalgia (honestly, inject the early 2000s directly into my bloodstream and don't stop!) so I have decided to go ahead and create something for myself and those in the same boat as me. A repository of sorts, an archive, if you wish to call it that.
GALAYAABEH.
AH GROS MOT! GROS MOT!
"..when I hear that word, I imagine sitting on the floor, spilling tea, drinking ataya, sagnse.." -Papa Iceberg
The above quote is exactly what I wish to convey with GALAYAABEH as a platform. The name is apt for how I wish for people to interact with the upcoming posts but even more than that, I just love the way it sounds (probably residual indoctrination from when my mum used to make me watch Becaye Mbaye's 'Galayaabe' on 2STV with her circa. 2008-2015).
It will be a collection of 90 seconds clips of the forms of visual media one may consider to constitute the core of Senegambian entertainment, at a point in history which I consider to be the most remarkable. Expect to find everything, from snippets of Ibra and his oversized cos shutting down the party with his uncoordinated dance moves to Jaliba Kuyateh belting out 'Kairo' in his baha haftan to Fatou Laobe's glorious humped tiree from her live 'L'An 2000′ performance.
To me, it is crucial, especially as everything in the world literally falls apart or combusts or catches fire or becomes extinct…, to enjoy things for the sake of enjoyment. These moments in history are important because they entertain me and bring back fun memories and that's all the reason I need to propel this platform forward. My only hope is that they do the same for you too.
Also, I just happen to stumble across these retro things so easily that I'm convinced it would be almost criminal of me to not dajaleh them in one place in an act of sharing. I'll literally be minding my business on YouTube next thing you know, 10 theatres pop up out of thin air. Wow, benediction de Dieu for real.
I absolutely want to stay far away from any sort of critique or interrogation or questioning into the origins, meaning, impact or historical context of these visuals. Anything academic or even adjacent nama romba daal manam. My aim is not to present these clips as something new and interesting to be discovered or studied, neither do I intend to engage in any sort of meaning-making. I simply want to be able to bring back pre-existing memories people may already have regarding these works. Less of an inquiry into the socio-cultural norms and deeply entrenched patriarchy that allowed Golbert Diagne to marry his son's girlfriend in Awo Bourou Keureum with no repercussions and more focus on Nene Kome's mussor's supernatural ability to stay in place despite being tilted and unpinned. Ugh, her mind >>>>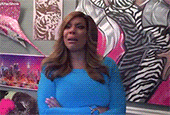 GALAYAABEH will be on Instagram as I want all the clips to be in one, easy to access space but I will also be sharing the videos on Twitter so we can retweet and discuss and reminisce collectively.
Follow the platform on Twitter and Instagram: @galayaabeh
Let's get to the enjoyment!